Equality for Austrian same-sex couples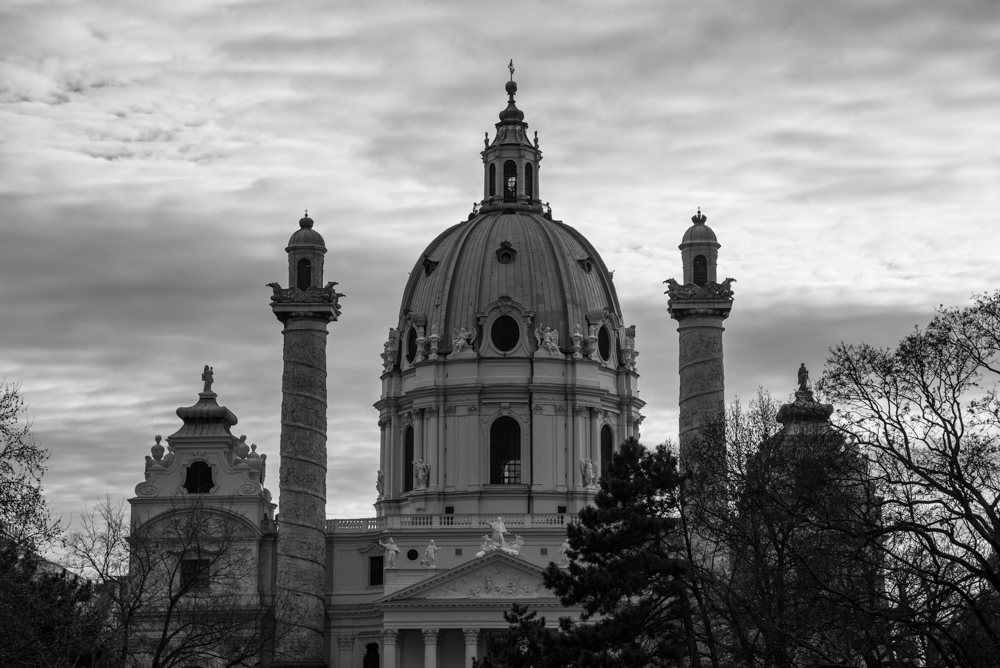 In a breakthrough ruling, Austria's Constitutional Court has decided that same-sex couples shall be allowed to marry by the end of next year, ruling that the existing laws are discriminatory.
Following a complaint from two women who were refused permission to enter a formal marriage by authorities in Vienna, the Constitutional Court examined the current 2009 Marriage Law. In a statement, Austria's Constitutional Court said "the distinction between marriage and civil partnership can no longer be maintained today without discriminating against same-sex couples," adding that keeping the two institutions separate suggests that "people with same-sex sexual orientation are not equal to people with heterosexual orientation".
As a result, it established that restrictions on same-sex marriage will be lifted at the end of 2018 unless the government does so itself earlier.
Same-sex couples in Austria have been allowed to enter legal partnerships since 2010, but until now have not been able to marry.